Mob : + (91) 97 46 84 91 05 | Email: qtatvm@gmail.com

QUICK ENTERPRISES
Started its manaufacturing activities in the year 2009 with 4 employees in a 1400 sq.ft factory. Now we are growing manufacturing Tile Adhesive Factory in Tc 2/315 (1) Rasta, Madhavakurichi Post, Tirunelveli District, Tamilnadu - 33 around 10000 Sq.ft and we have 25 Employees area each. We have situated our operational head at Kerala AirPort Road, Vallakadavu, Trivandrum.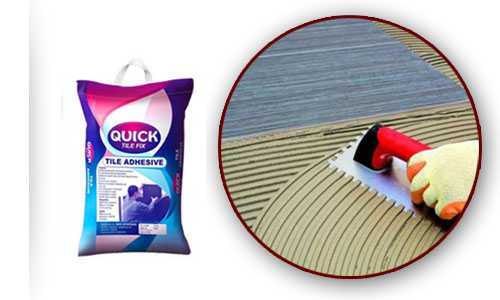 TOP-NOTCH QUALITY MORTAR & JOINT FILLER AT AFFORDABLE RATES

Our Key Points
Meet various demands
Timely delivery
Market leading prices
QUICK ENTERPRISES - Why Us ?
Our company has created a valuable position in the market by offering superior quality products.
We ensure that the products delivered in the market are cost effective and reliable.
Further, our company has successfully satisfied our customers in a profound manner over the past years.





Our Product
Our Vendor Base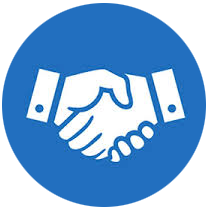 Our company has created good and strong ties with the best
merchants of the market. Our merchants deliver the superior
quality material atmarket leading prices. They keenly
examine the quality If the material under various parameters.
Further, we have chosen them on the basis of:

Past records
Financial stability
Market credibility
Copyright © 2019 quickinterprices. All rights reserved. powered by linksmedia